We are waiting for you at Les Dos Llunes restaurant in Oliva
Enjoy with us the best Mediterranean cuisine in an incomparable setting.
Tasty rice and fideuàs, juicy grilled meats, fresh fish and seafood, homemade desserts.
Enjoy our facilities with family or friends. If you come to eat, you can cool off in our pools, and then we invite you to try our cocktails in our Chill Out area. There is no DOS LLUNES without you!
What You Have To Taste On LES DOS LLUNES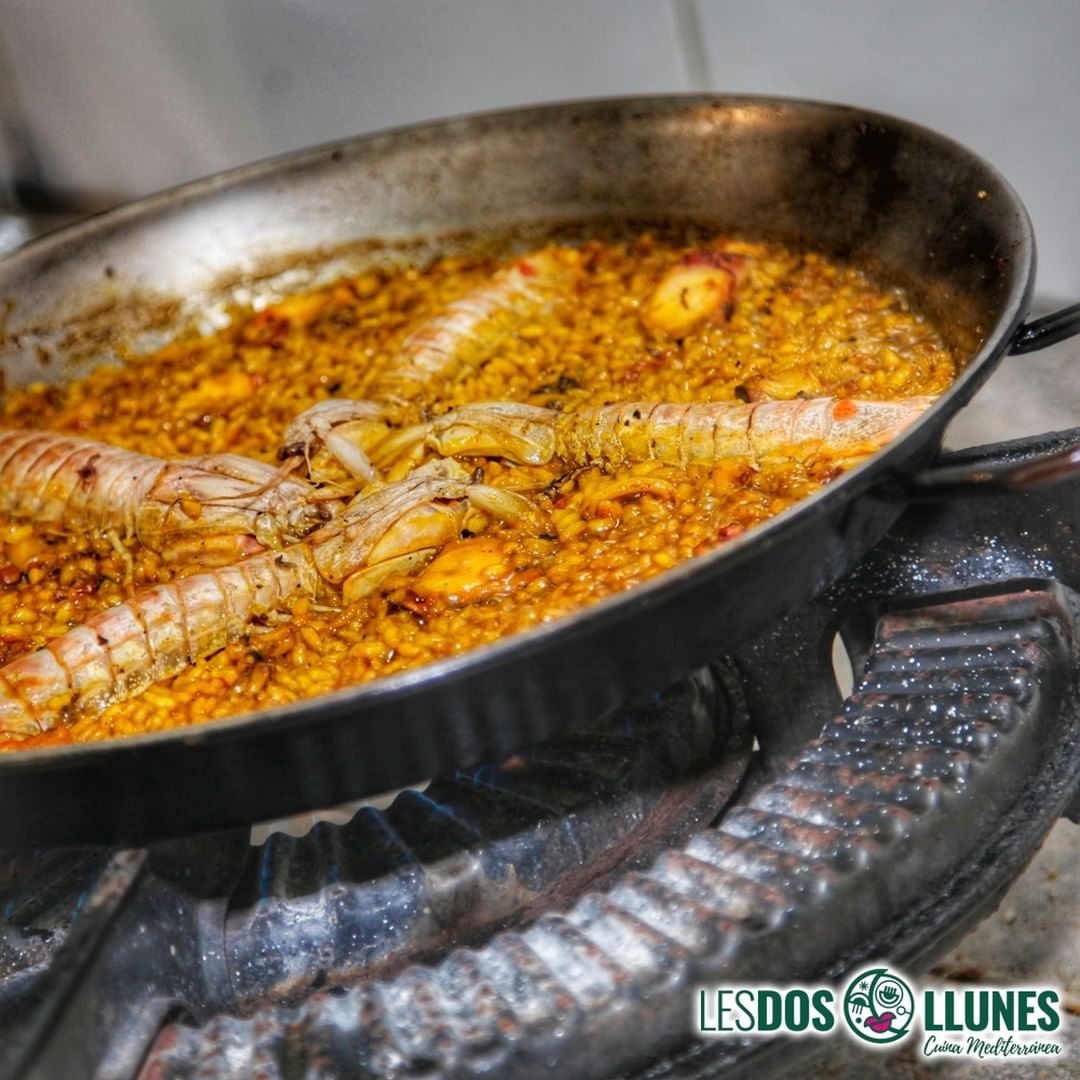 Taste our Valencian paellas, a banda rice, black rice, octopus and galleys paella, authentic fideuà, duck with boletus, vegan paella or ask for the rice that you like the most, dry or sweet, shrimp, monkfish, of cod, lobster or the one you prefer. Try our kombu seaweed, rakame and monkfish fideuà!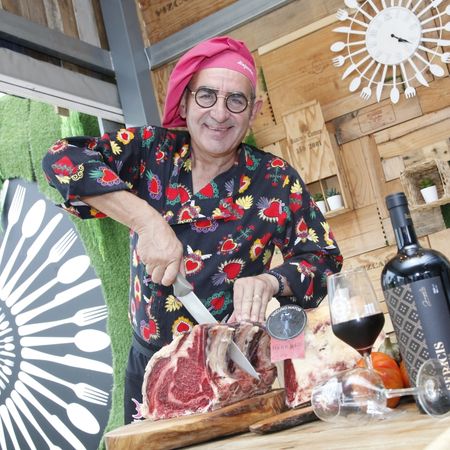 At Les Dos Llunes we offer a select variety of cuts of meat, entrails, ribeye, high loin, veal matured for 60 days, T-Bon, sirloin, cooked over oak charcoal. Don't miss our ribs with honey, Argentine roast strip, and the veal delicatessen with chimichurri!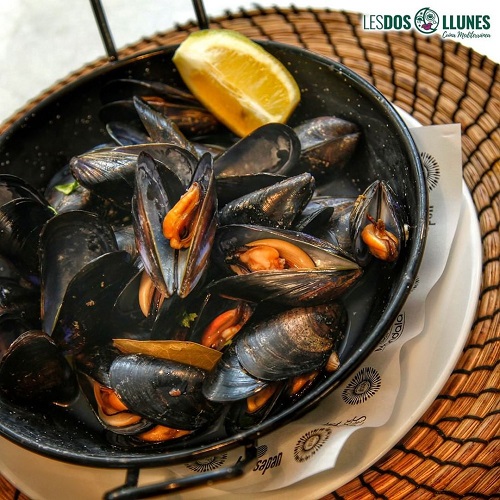 We work with fresh fish of the day, always trying not to adulterate its flavors, our preparation is grilled or steamed.

We offer our customers the best steamed Valencian "clotxina" mussel with its authentic flavor. You will hallucinate with our famous grilled octopus!
Celebrate with us the good times
Life is to be enjoyed with passion!
and we are among those who think that everything should be celebrated.
In LES DOS LLUNES we will make you remember these
unforgettable moments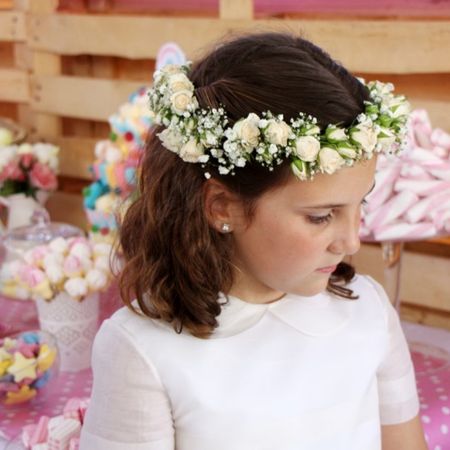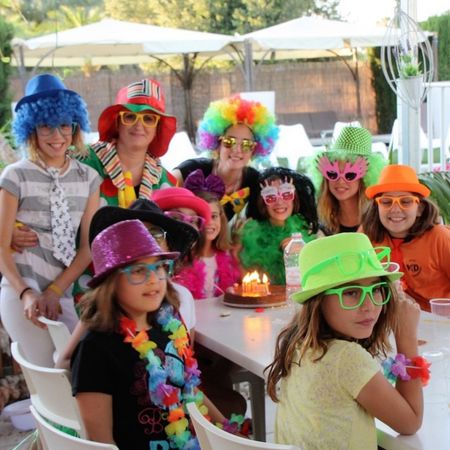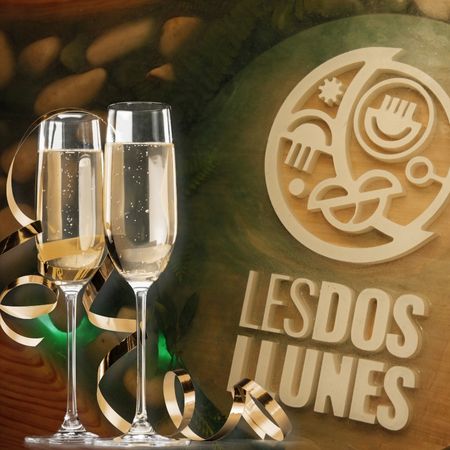 Silver and Golden WEDDINGS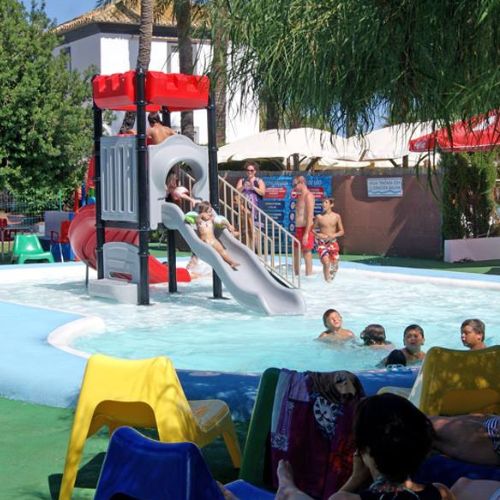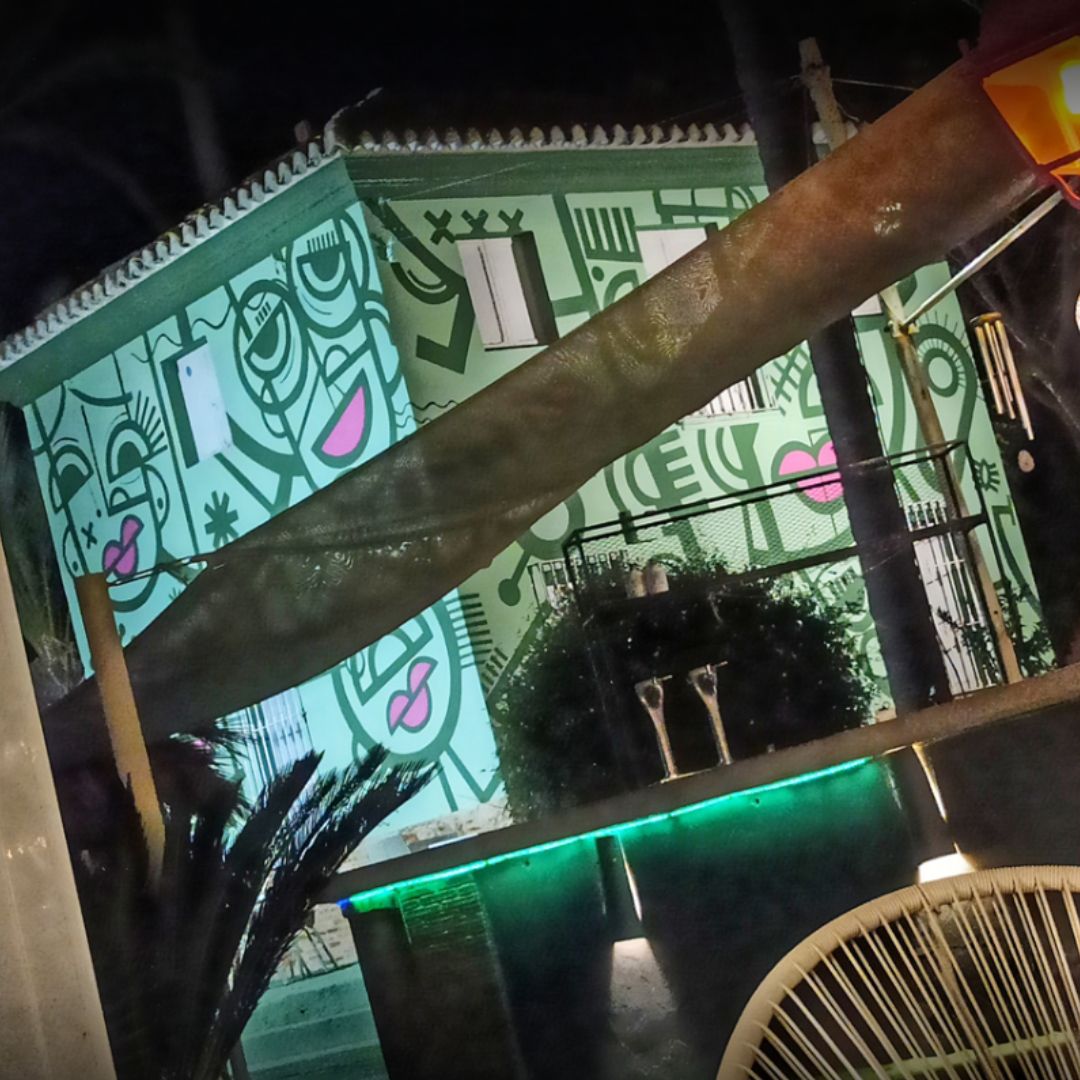 M. A. Castillo
La comida estaba buena, lo hacen casi todo a la brasa y está muy rico, y la paella en su punto. Además te dejan utilizar sus piscinas y parques para los peques. Eso suma muchos puntos a su favor.
J. Simó
Uno de los mejores sitios para ir a comer en Oliva, sobre todo si vas con niños, con el añadido de la piscina en verano. Un salón no demasiado grande, con lo que puedes comer con relativa tranquilidad, sin mucho bullicio, el trato del personal excelente y la comida muy buena y a precios contenidos, un gusto volver siempre por aquí.
C. Escrivá
Restaurante entre el pueblo y la playa de Oliva. Tiene una zona de chill out para tomar algo, dos zonas de piscinas tanto para adultos, como para niños y el salón donde se sirven las comidas, todo con una decoración muy moderna y elegante. Pedimos de entrantes una ensalada de la huerta y unos calamares a la romana y de principal carnes a la brasa, en mi caso entraña de ternera, estaba jugosa y bien cocinada. Relación calidad-precio correcta. Recomendable.
L. Almenar
Excelente comida mediterránea. Dispone de piscina y varias áreas donde tomar un cocktail. Cantidades generosas y buena comida a la brasa. Personal atento y eficiente. Ambiente encantador, terraza amplia. Dispone de parking de bicis y parque de niños.
Have you enjoyed LES DOS LLUNES? Post a review on Google